Give your marriage a chance

Reasons for trying the Retrouvaille programme:

1.)  Your marriage is in need of help.

2.)  You want to help your marriage.

3.)  There is stress in your marriage.

4.)  You would like to rediscover your marriage.

5.)  You are living a "married singles" lifestyle.

6.)  You need a lifeline for your marriage.

7.)  You are thinking about separation or divorce.

8.)  Your marriage is hurting.

Retrouvaille can help.

Contact us ... give your marriage another chance.










Copyright © Retrouvaille Calgary. All rights reserved.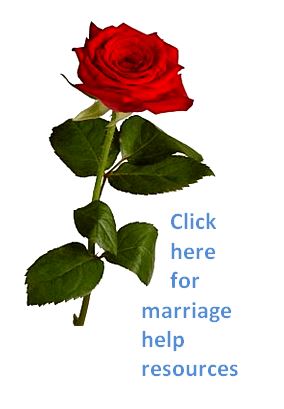 Next Weekend: March 3 - 5, 2023. Virtual Programmes are Available Now, while Pandemic Restrictions Apply. Call for information                      

Questions and Information?  Phone 403-901-9582