Let us help you restore the communication in your marriage

POST Sessions Schedule

The POST Sessions are held on consecutive weekends (usually Saturdays):

Each POST Session runs for 5 hours: 10am - 3pm. Participants are requested to arrive 15 minutes early to allow time to get settled and ensure an on-time start.

A short break is taken at noon.  Participants bring their own lunch.

Location:

All POST Sessions are held at:

Our Lady of Assumption

7624 - 39 Ave.NW

Calgary AB









Copyright © Retrouvaille Calgary. All rights reserved.

Questions?  Phone 403-879-7893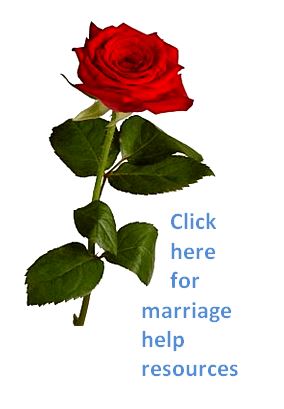 The Next Retrouvaille Weekend will be 

March 6 - 8, 2020

POST Weekend

Sessions dates are:

Saturday March 14

Saturday, March 21

Saturday, March 28

Saturday, April 4

Saturday April 11.. Easter Weekend

No Post Session

Saturday, April 18

Saturday April 25

Next Weekend: March 6 - 8, 2020