Let us help you restore the communication in your marriage

POST Sessions Schedule

The POST Sessions are held on consecutive weekends, on Saturdays using ZOOM virtual meetings.

Each POST Session runs for 4 hours: 1 pm - 5 pm. Participants are requested to log in10 minutes early to allow time to ensure a good connection, get settled and ensure an on-time start.

A short break is taken at mid afternoon.

Location:

Due to the COVID-19 pandemic, as a temporary measure all POST Sessions are being held on-line using ZOOM,









Copyright © Retrouvaille Calgary. All rights reserved.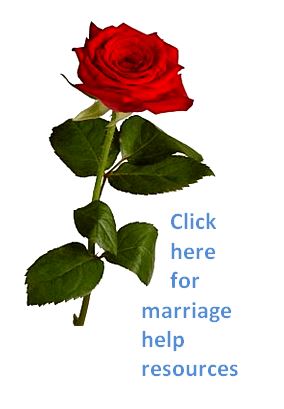 The Next Retrouvaille Weekend will be 

March 1 - 3, 2024

POST Weekend

Sessions dates are:

Saturday March 9

Saturday, March 16

Saturday March 23

No Posts on Easter Weekend

Saturday, April 6

Saturday April 13

Saturday April 20

Next Weekend: March 1 - 3, 2024                      

Questions and Information?  Phone 403-282-9531